Arrowhead is Jesse O'Brien's debut feature film as writer, director and producer. Shot on an ambitiously minuscule budget in Melbourne and the desert of Coober Pedy, it won Best Feature Film at the 2015 SciFi Film Festival in Sydney and received the John Hinde Award for Science Fiction (Best Produced Screenplay) in 2016 by the Australian Writer's Guild.
An interstellar Jekyll and Hyde, Arrowhead tells a tale of survival set amongst the distant stars. Escaped prisoner of war Kye becomes stranded when his ship, the Arrowhead, crash lands. Kye soon realises that the deadliest creature on the desert moon is himself.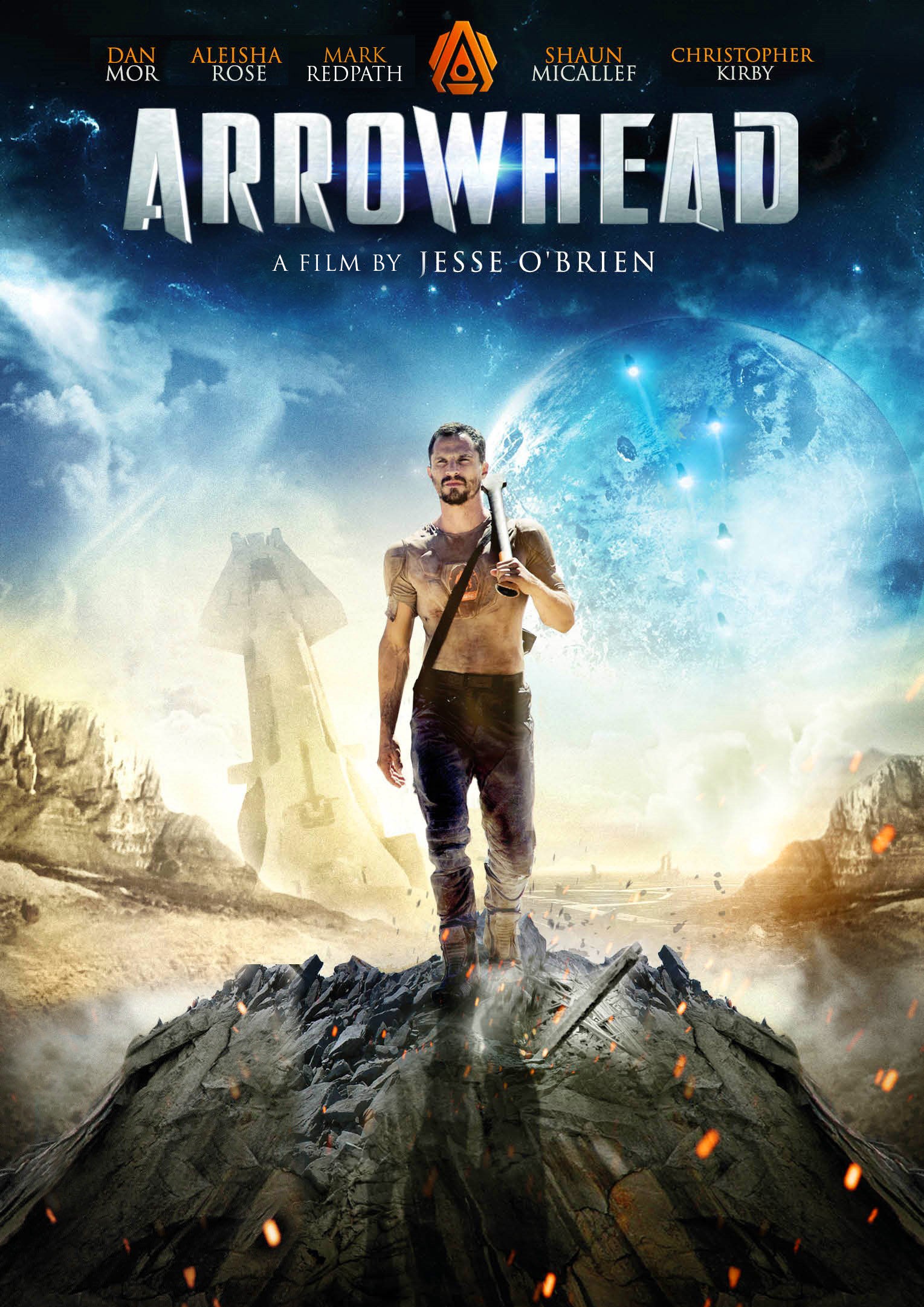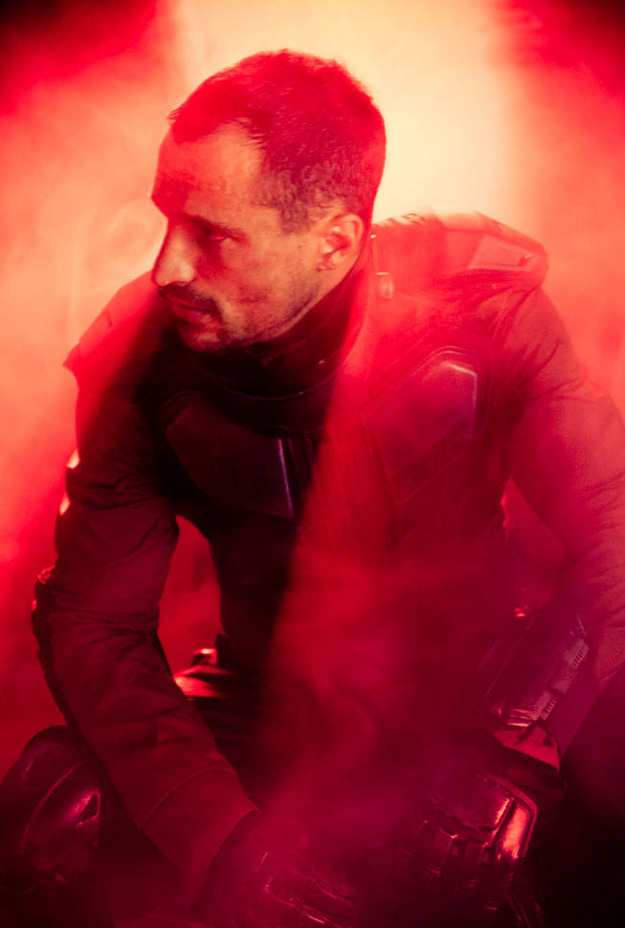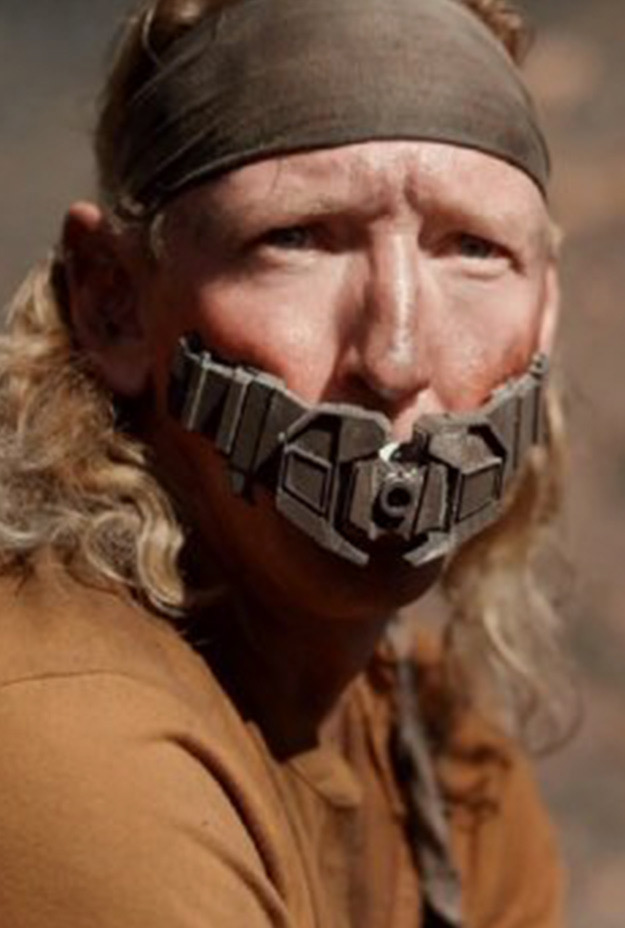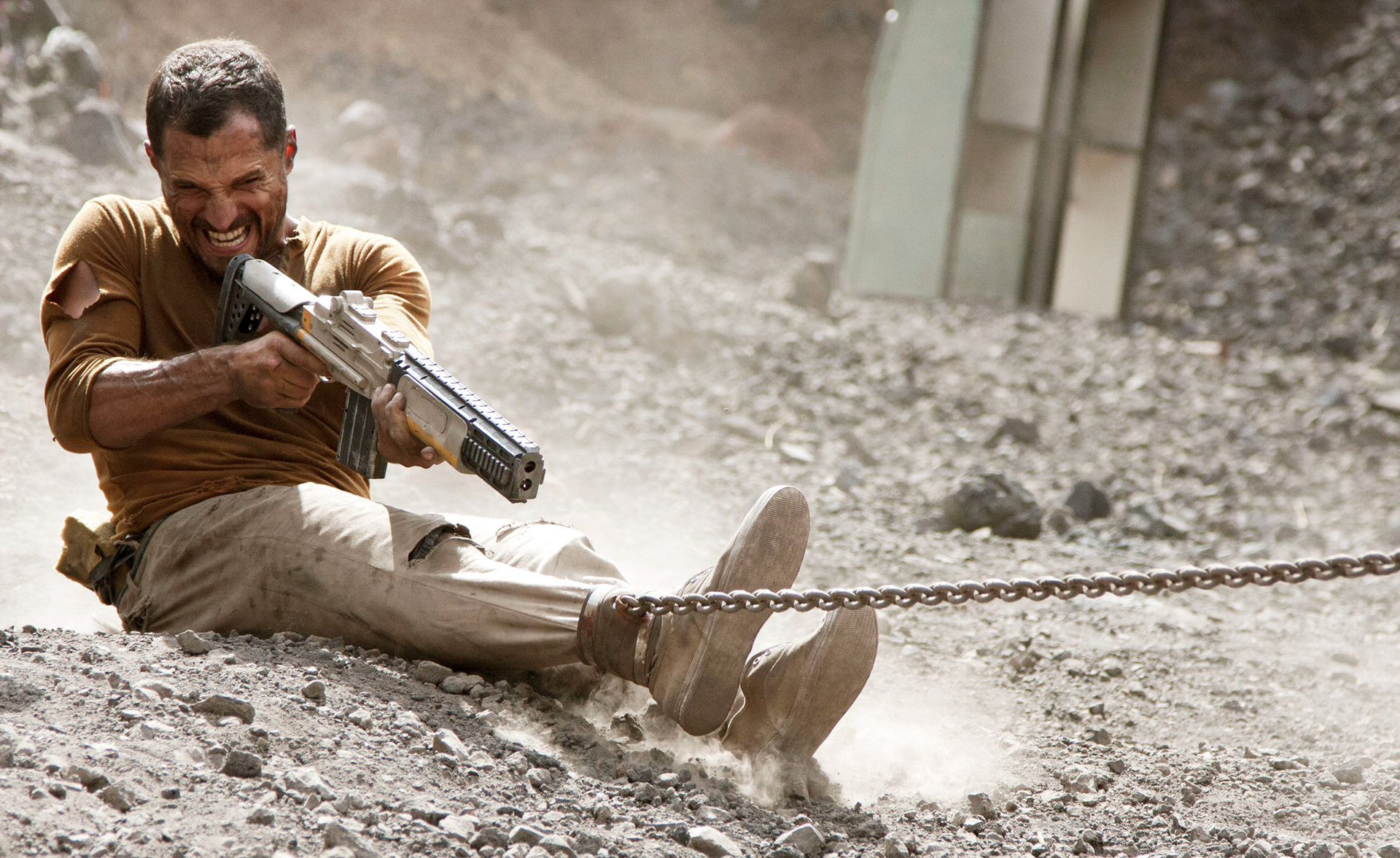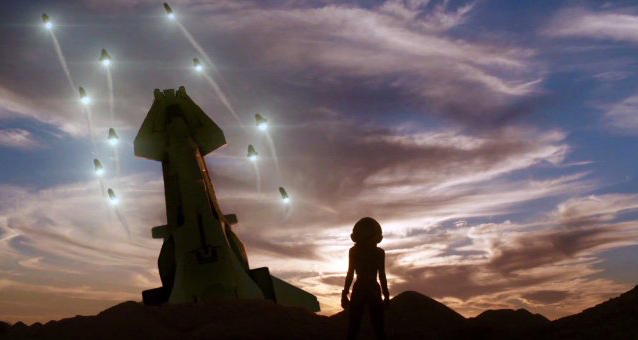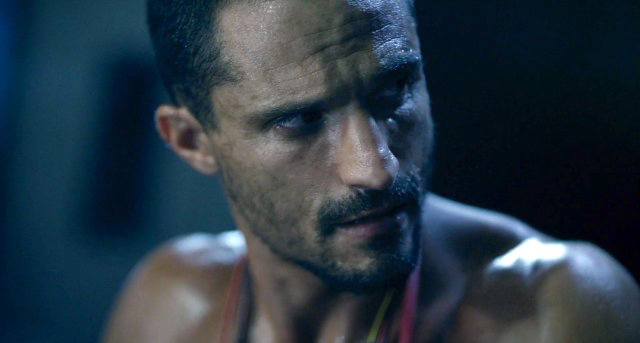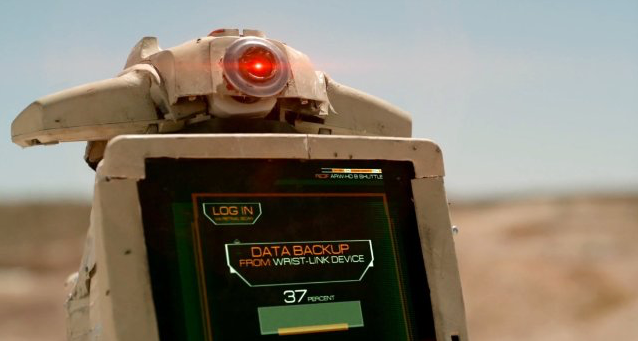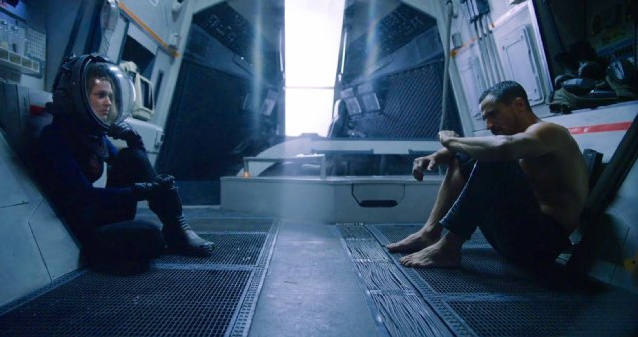 Written and directed by Jesse O'Brien. Produced by Christian D'Alessi, Jesse O'Brien and Ben Whimpey (Indimax Productions). Cinematography by Samuel Baulch. Global sales via Odin's Eye Entertainment.