The debut feature film written and directed by Nathan Dalton. Raygun produced this alongside Indimax Productions, shooting the film with a minuscule budget and and rotating crew. Global sales are being handled by Odin's Eye Entertainment, heading towards a 2019 release.
A weary physicist (Mark Redpath) and an egotistical grad student (Antony Talia) discover an immense source of information, but face a clash of ideals with how to handle this unprecedented resource.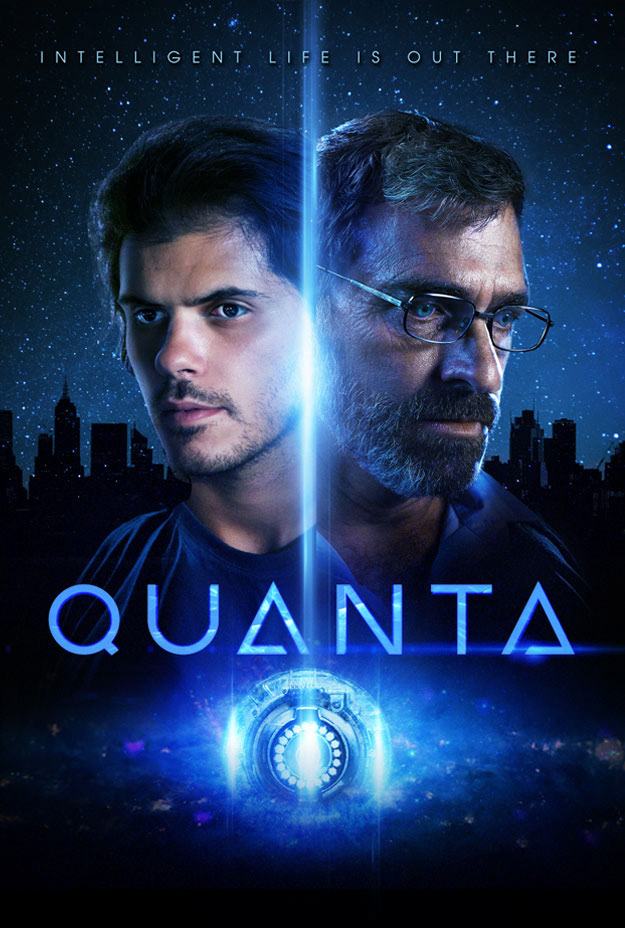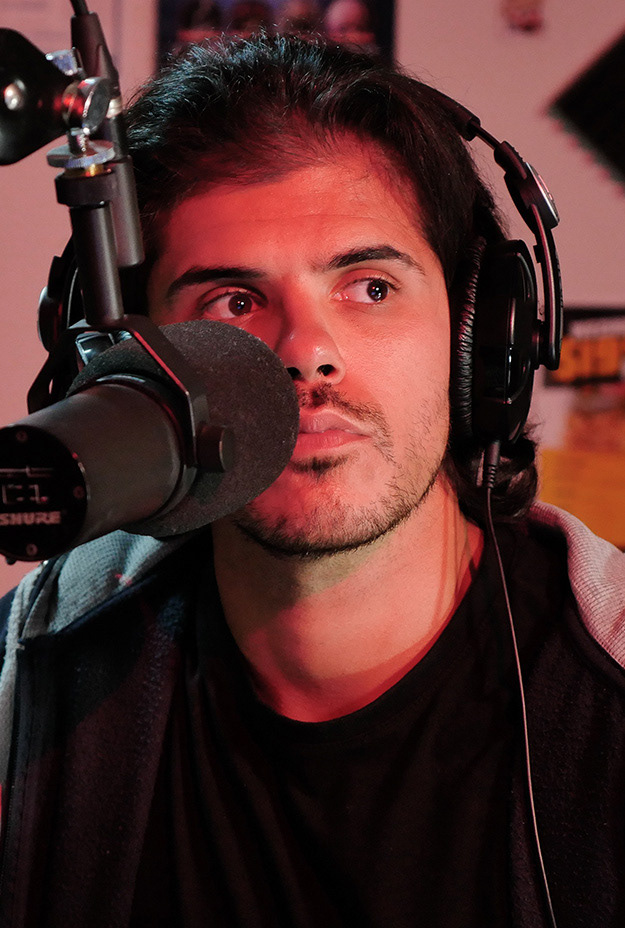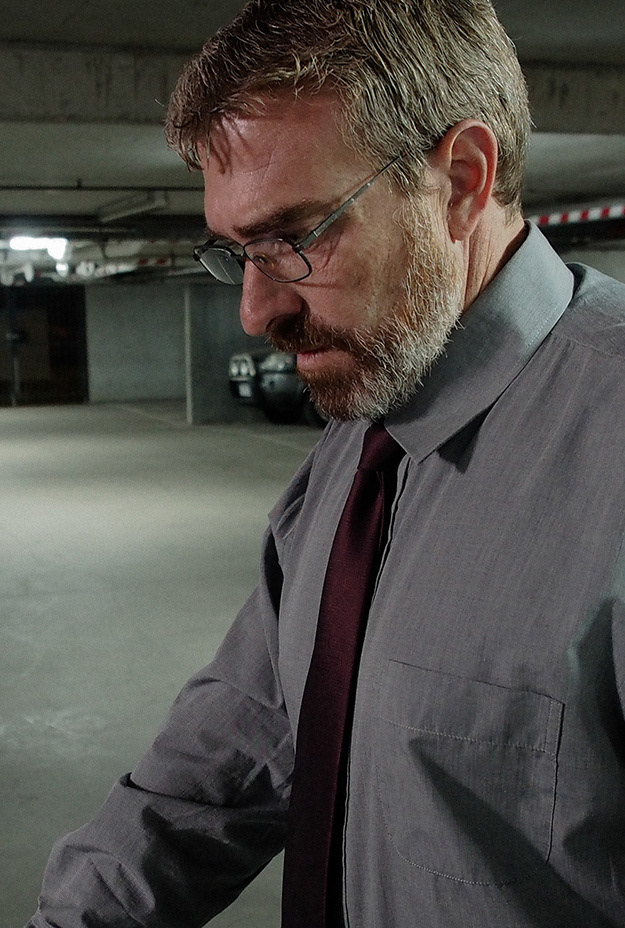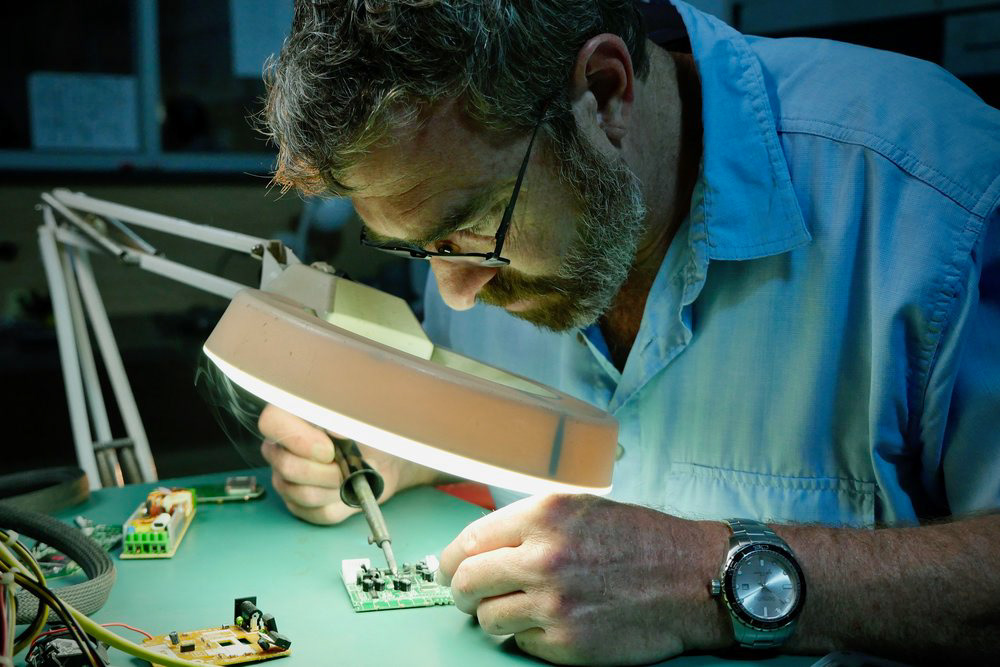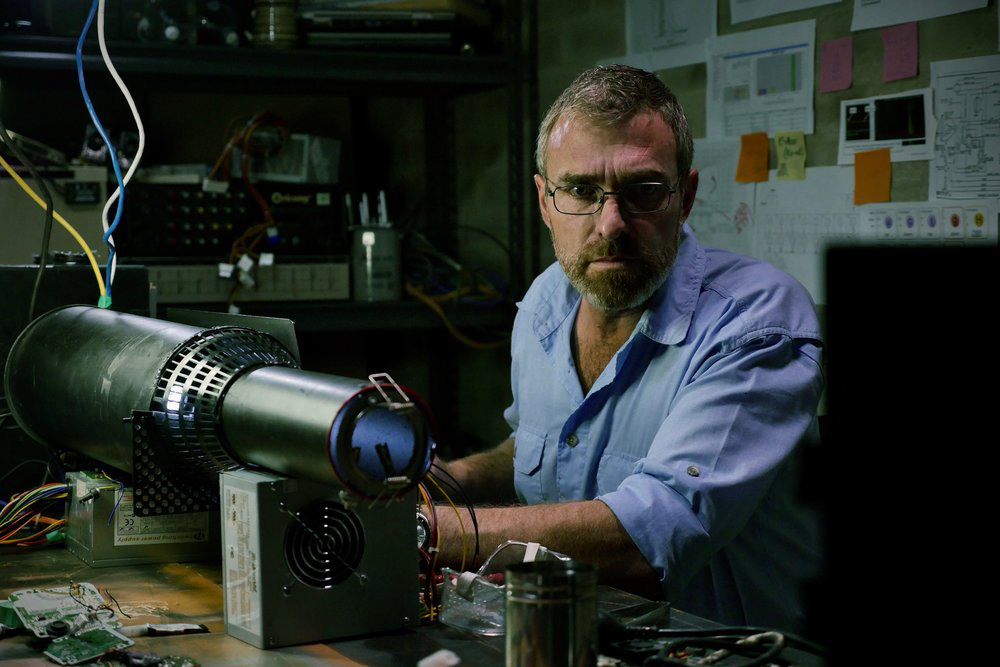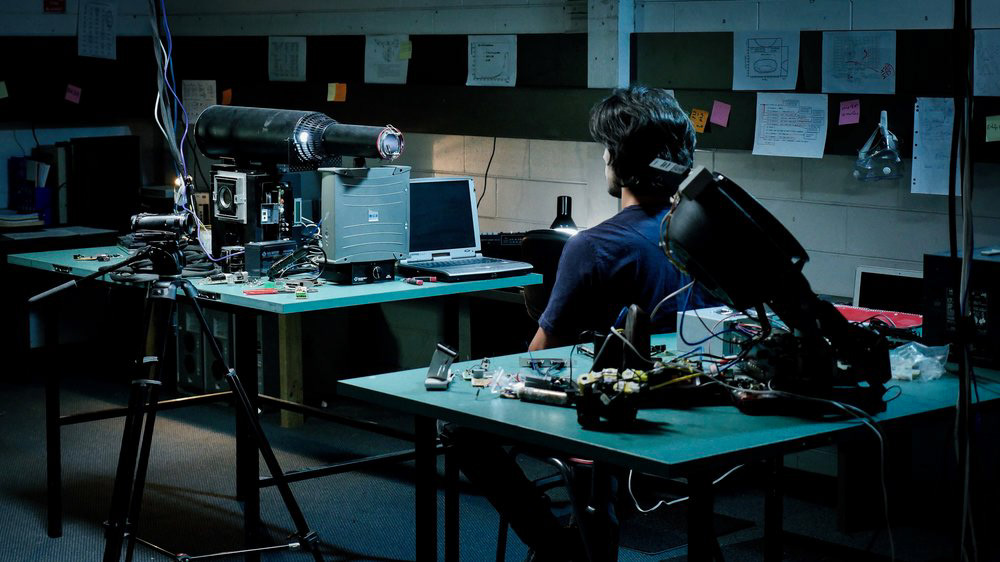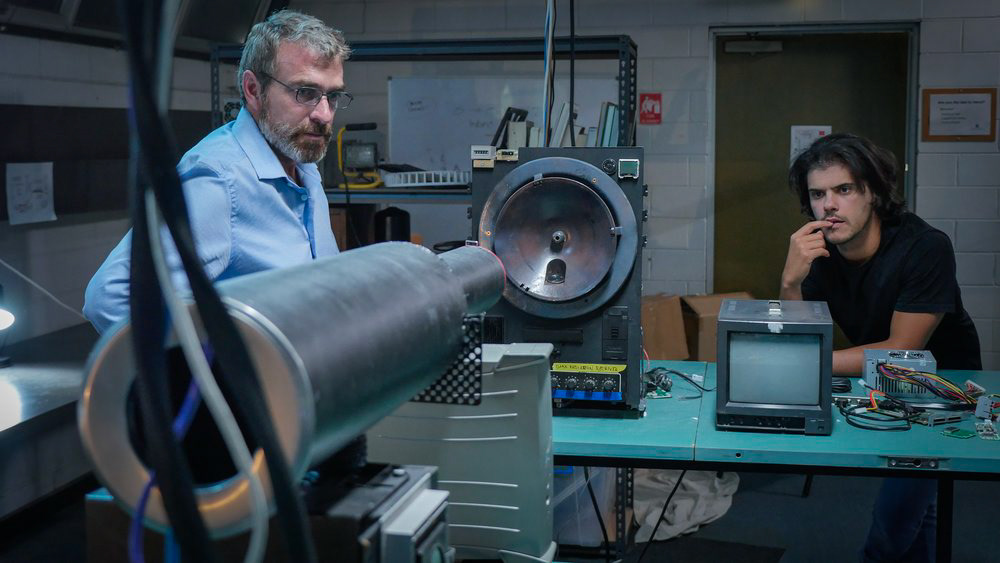 Written and directed by Nathan Dalton. Produced by Christian D'Alessi, Nathan Dalton, Jesse O'Brien and Ben Whimpey (Indimax Productions). Cinematography by Samuel Baulch. Production Design by Sasha Dalton.