Two Heads Creek is the second feature film directed by Jesse O'Brien. A horror comedy set in rural Australia, the film tells the story of British twins Norman (Jordan Waller) and Annabelle (Kathryn Wilder) who travel across the world to find their birth mother (Kerry Armstrong).  There they discover a dark, meaty secret: the town is run by vicious karaoke-loving cannibals.
The film features an all-star Australian cast (Helen Dallimore, Gary Sweet, Kevin Harrington, and Gregory J Fryer). It will be released Australia wide in November 2019.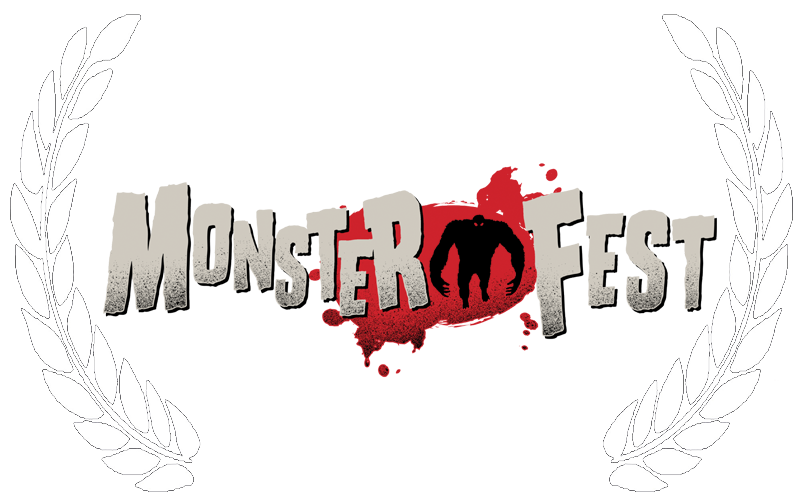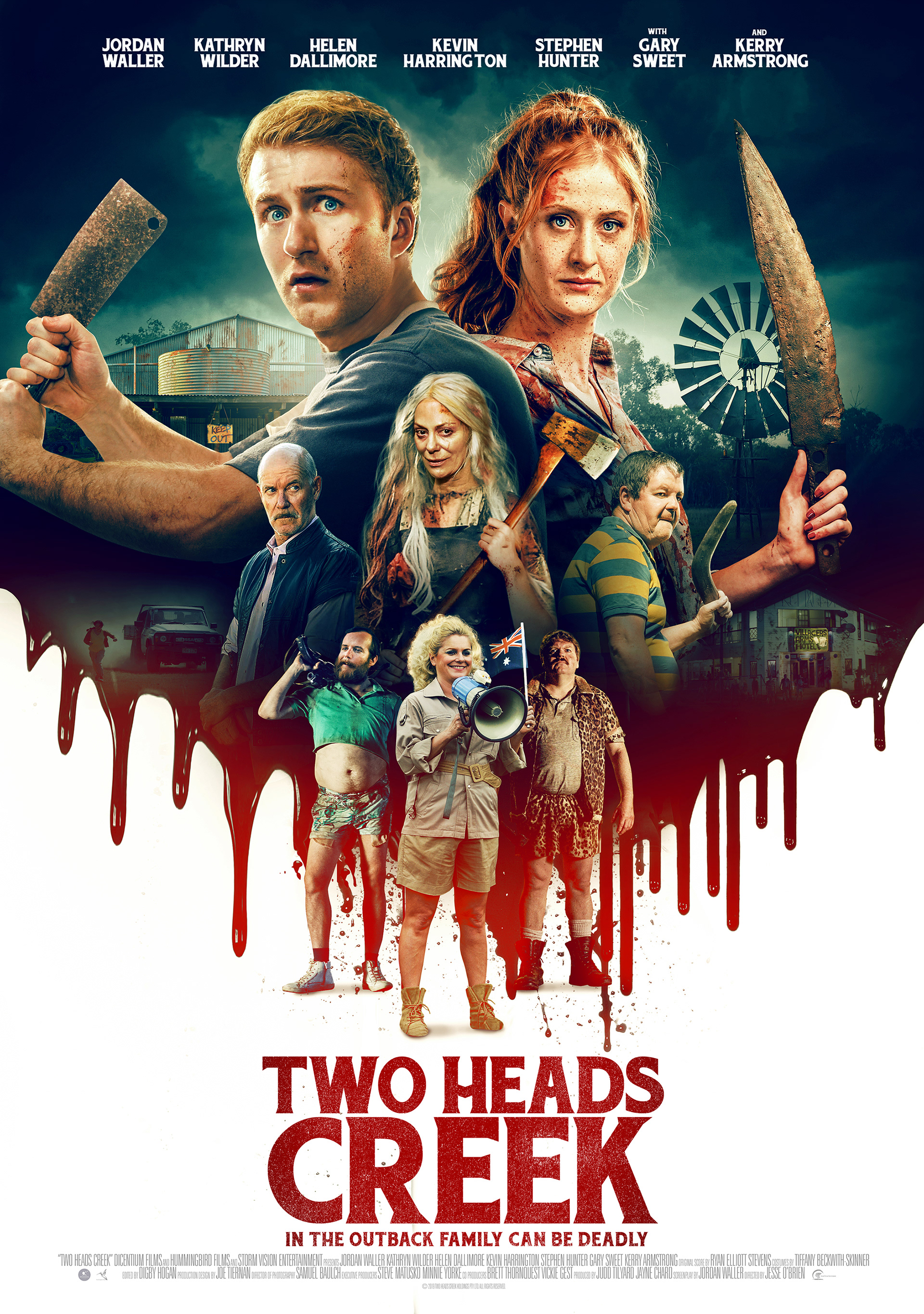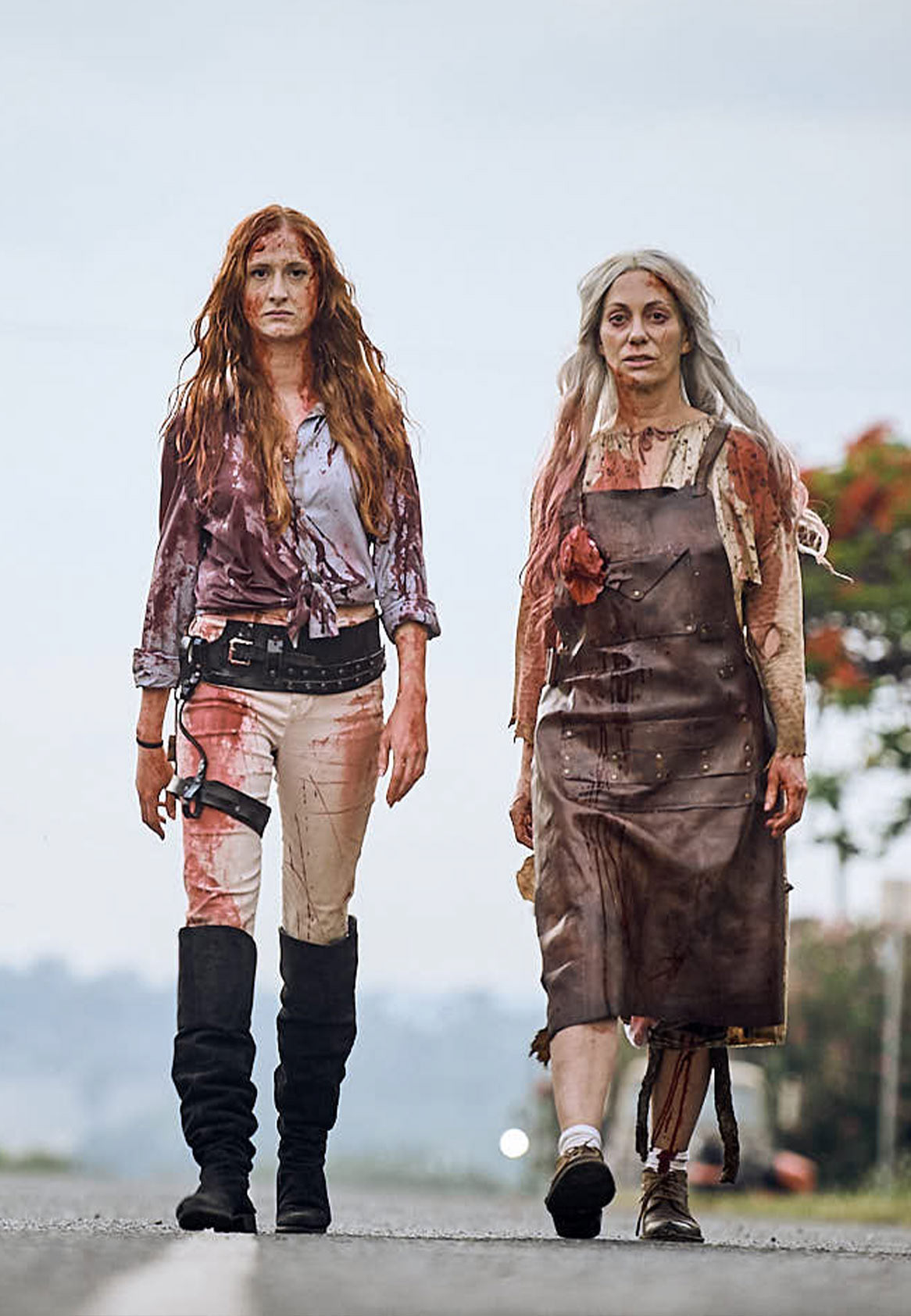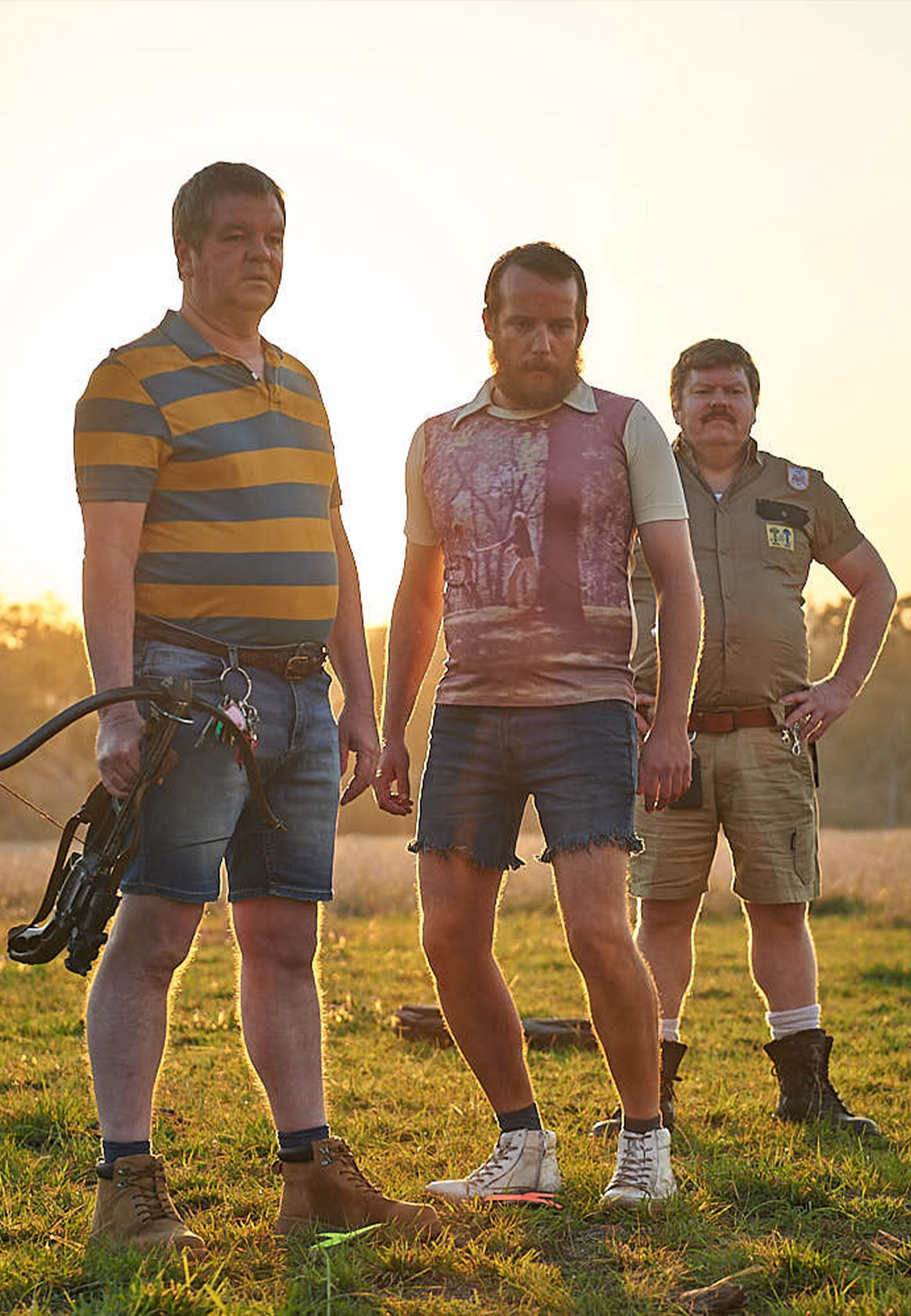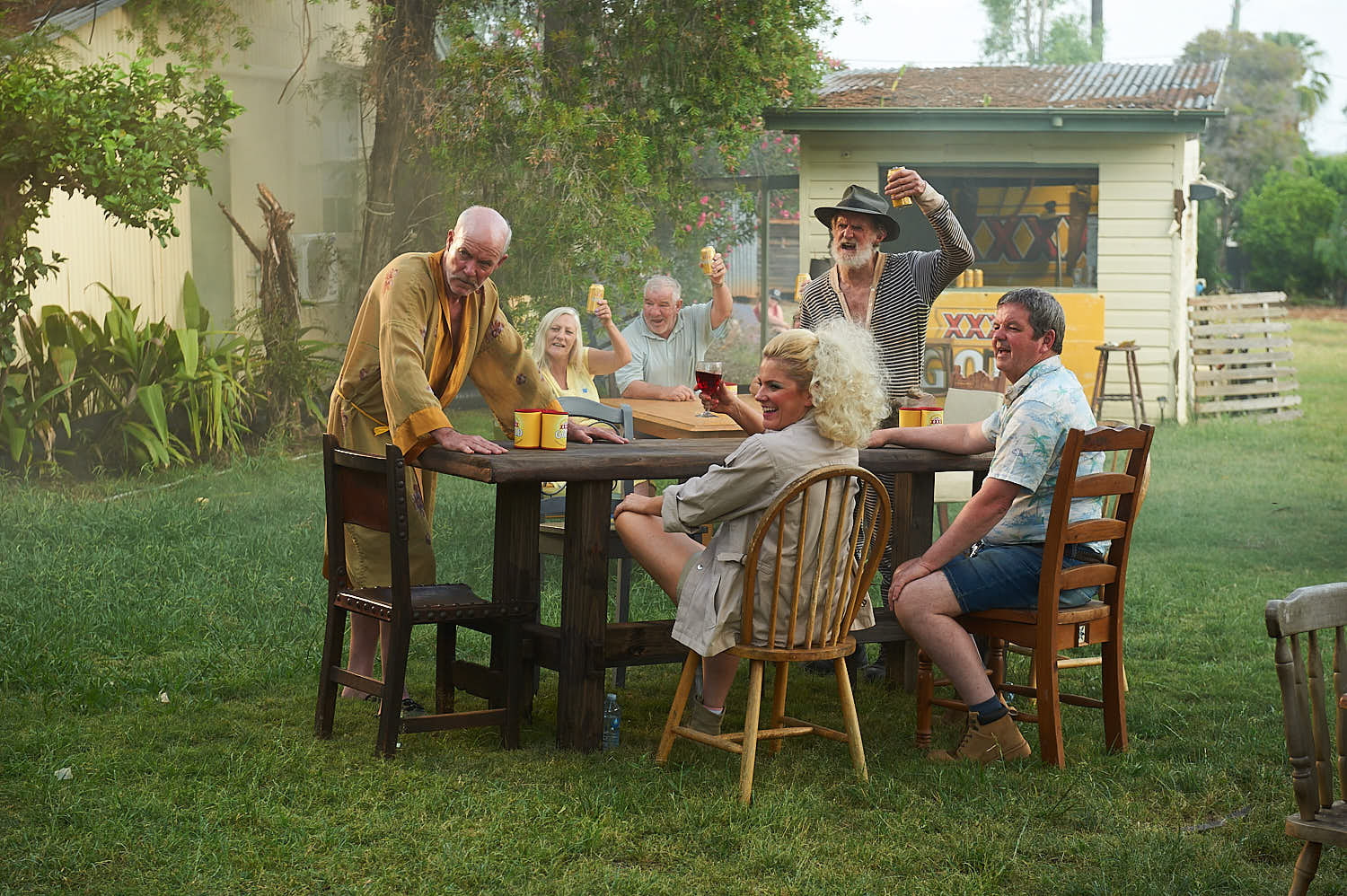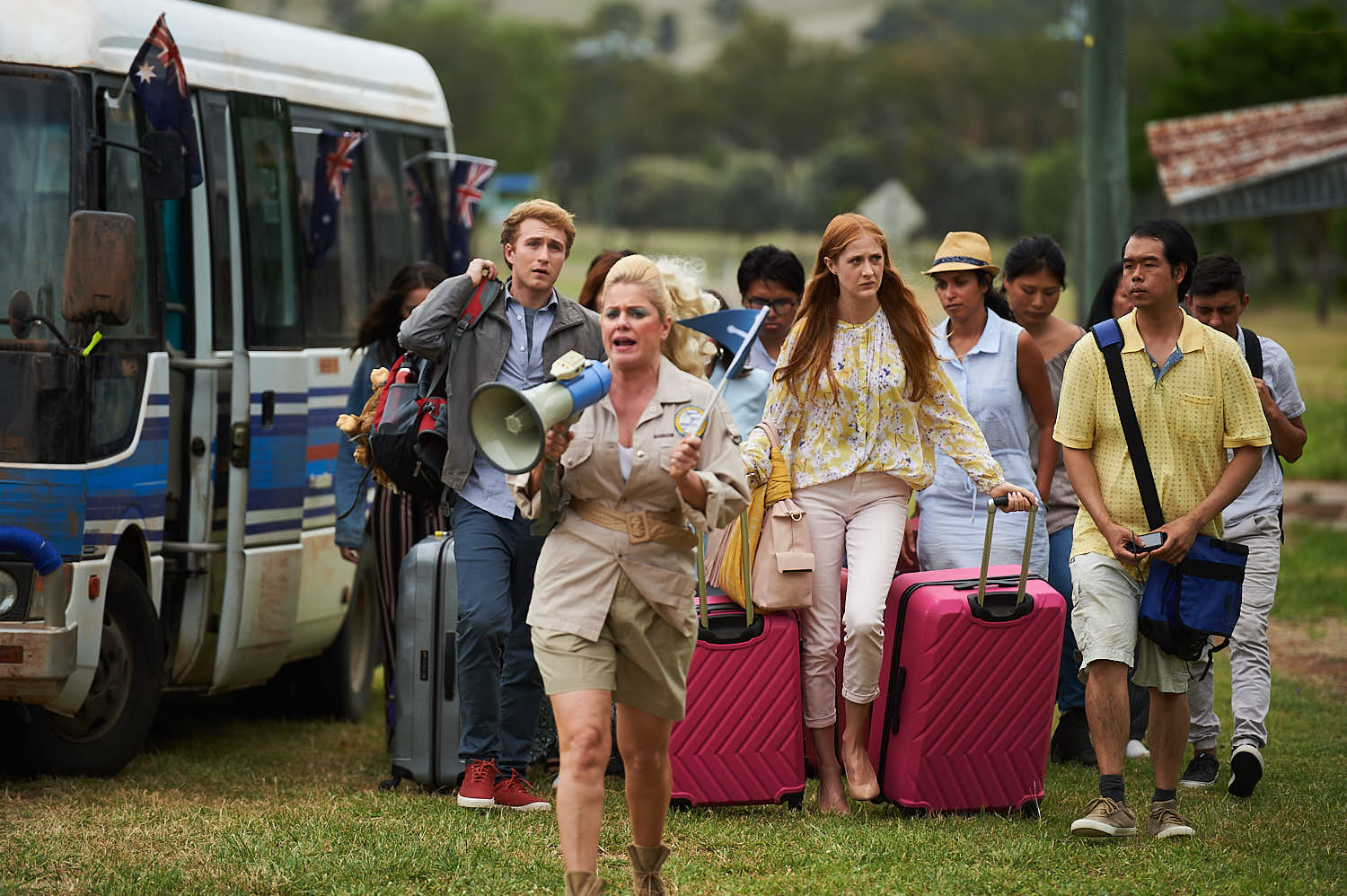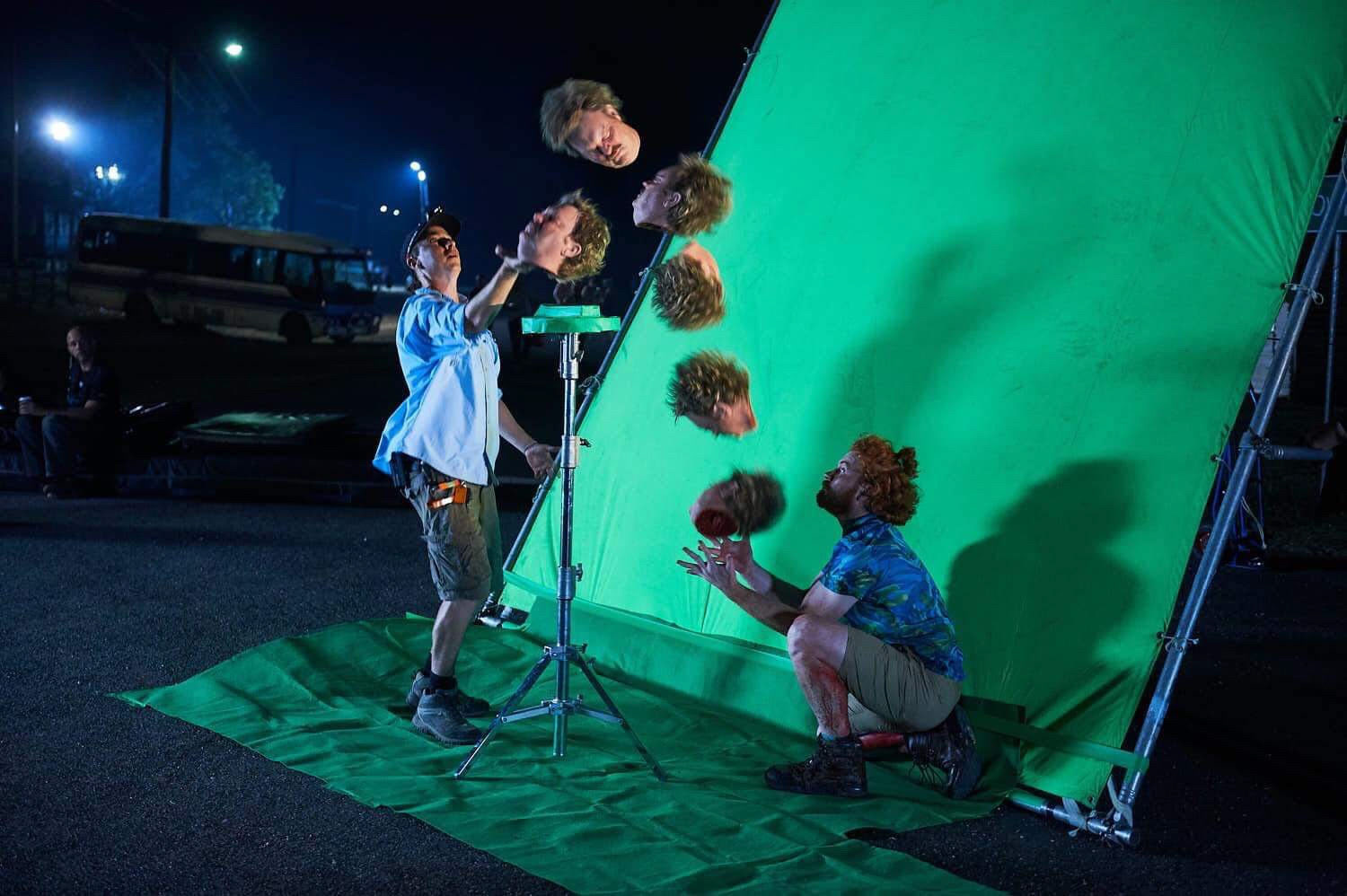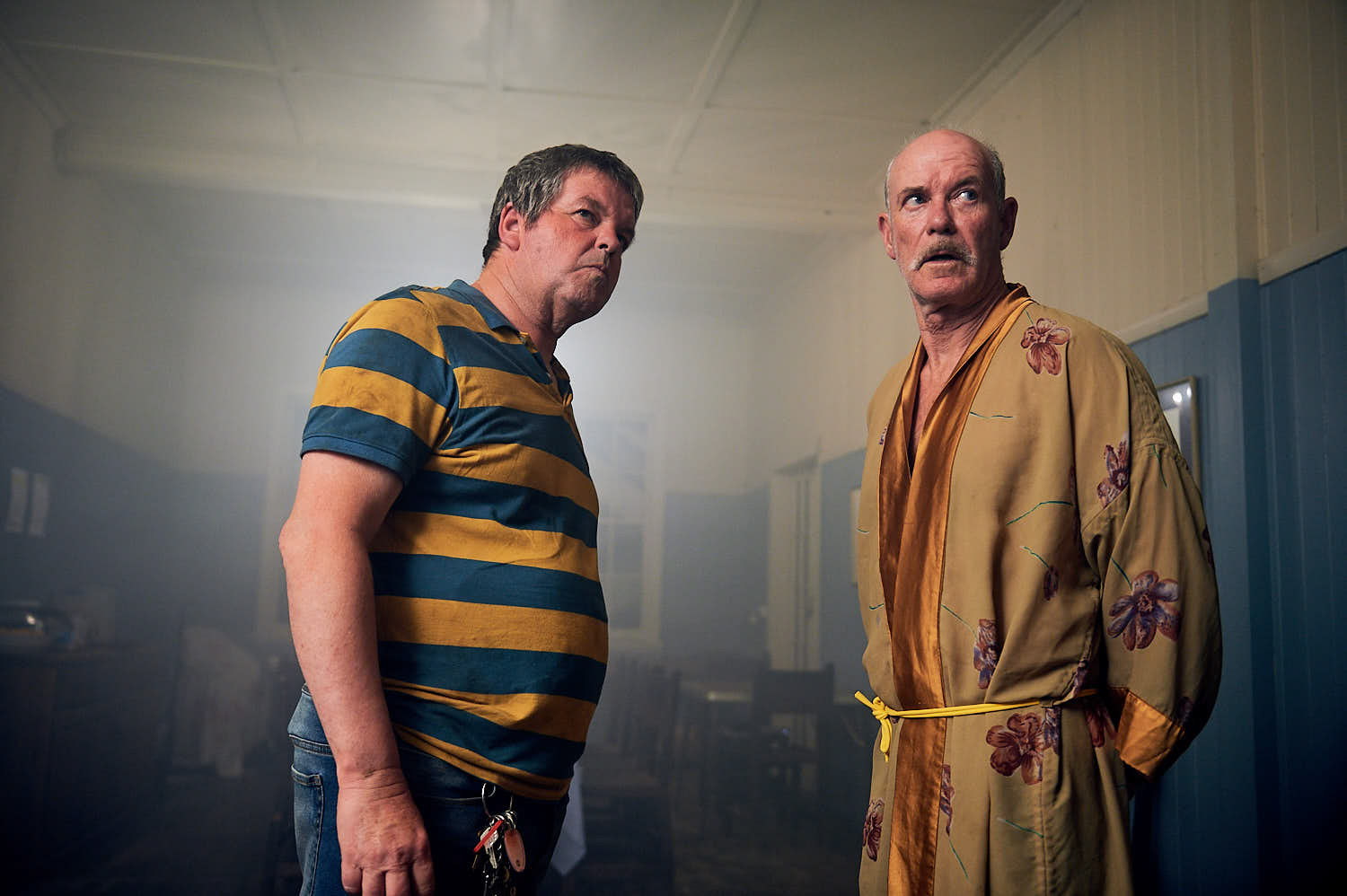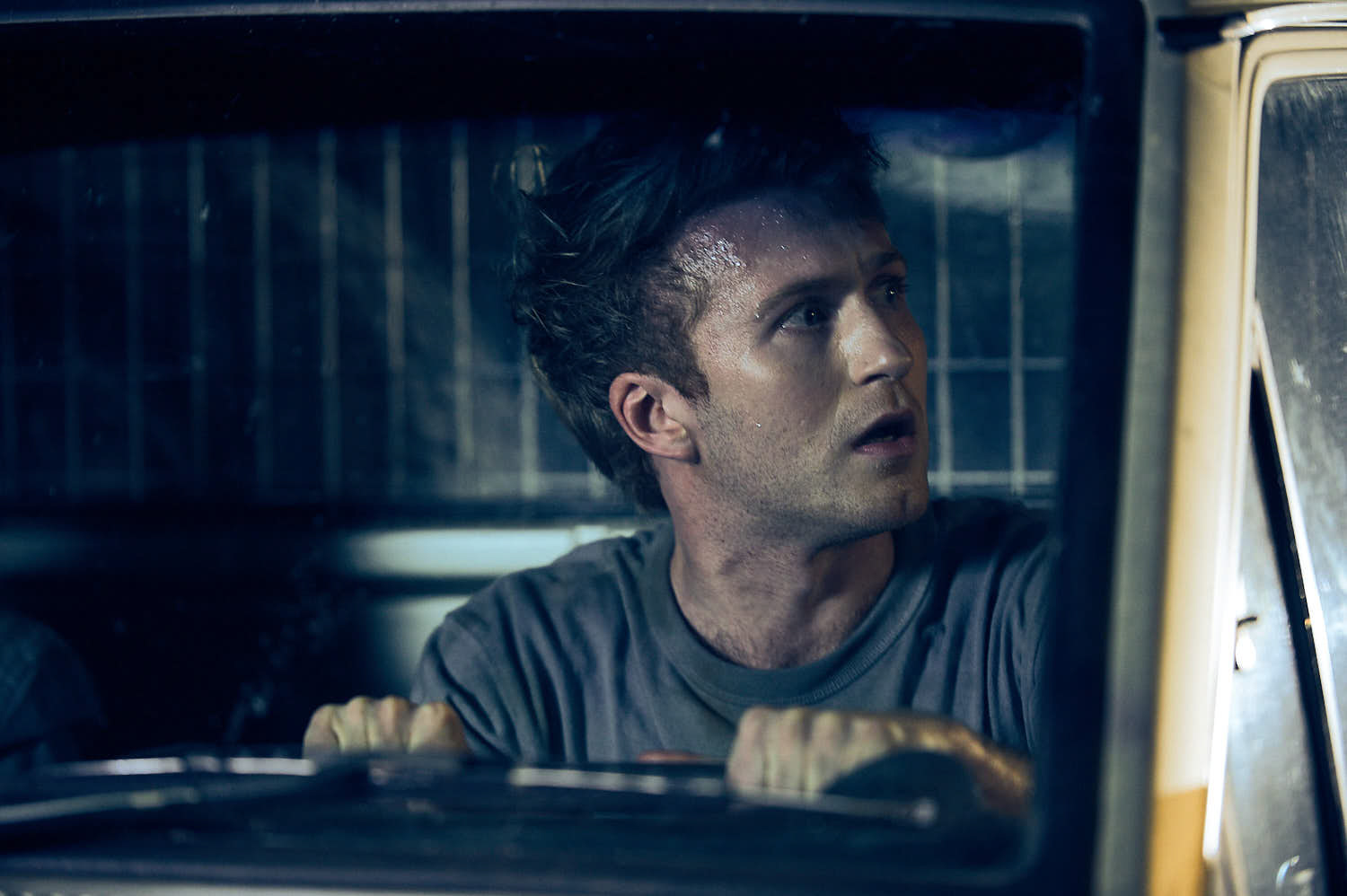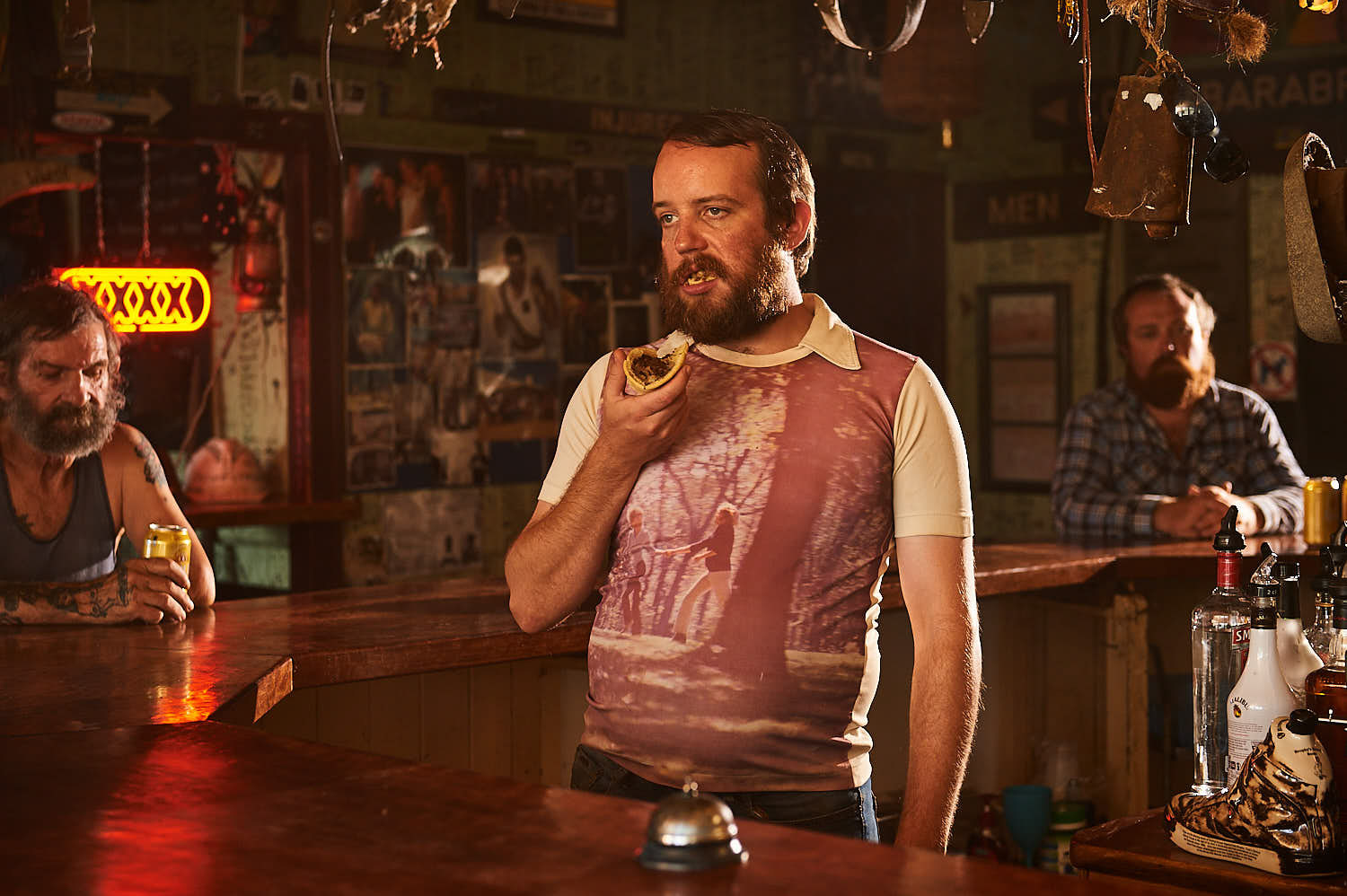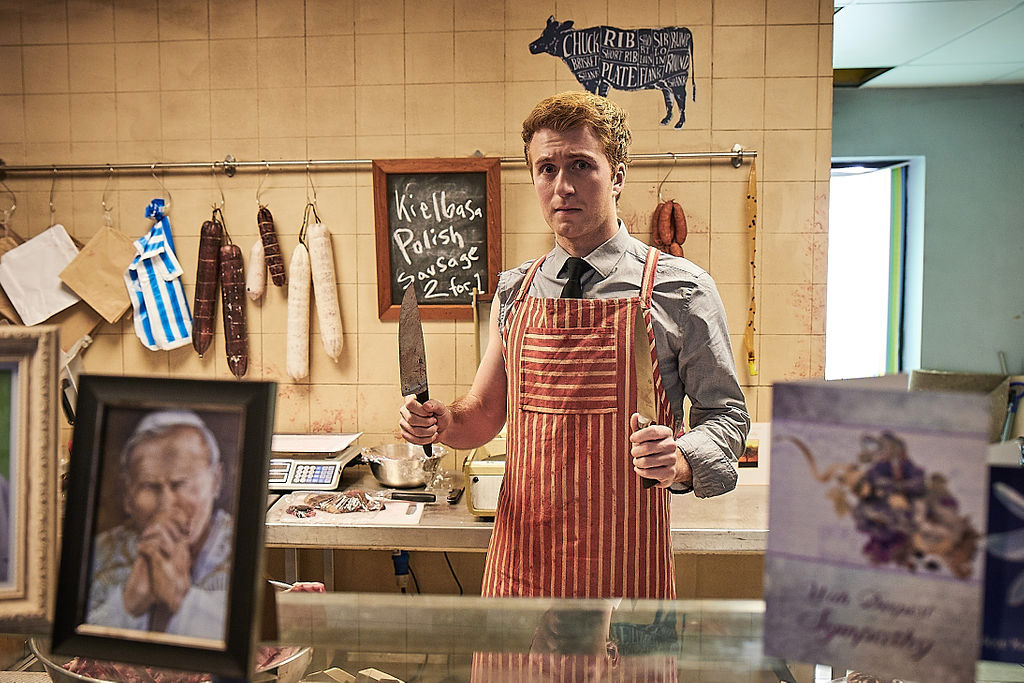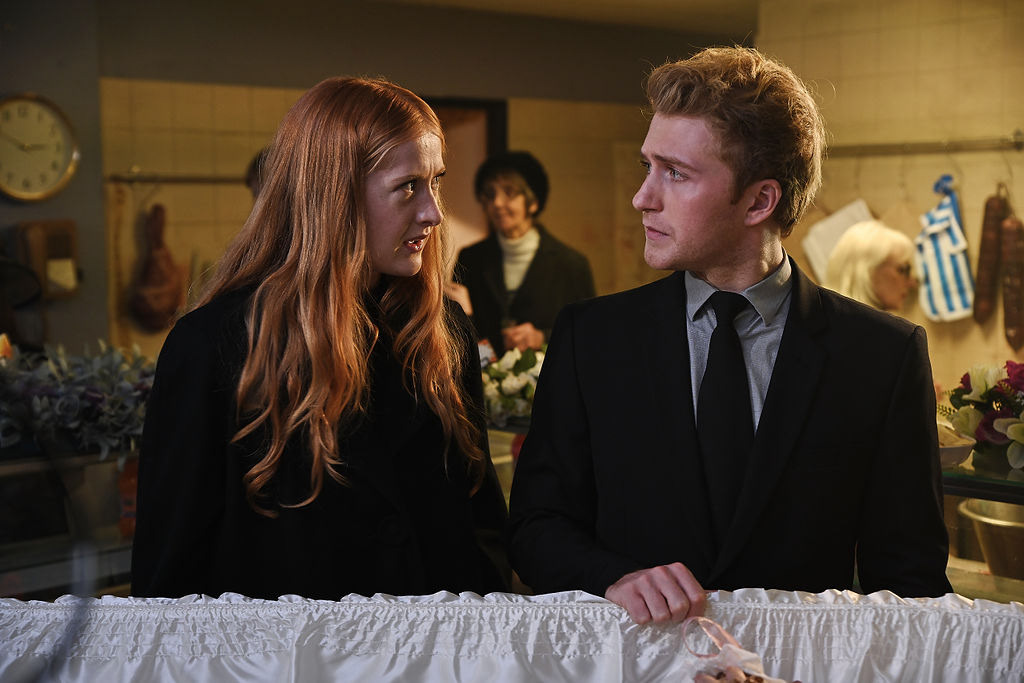 Produced by Judd Tilyard and Jayne Chard. Written by Jordan Waller. Directed by Jesse O'Brien with Cinematography by Samuel Baulch.
© Dicentium Films, Hummingbird Films and Storm Vision Entertainment.